NO SPOILERS policy-HPearth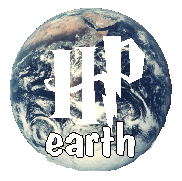 Hello viewers!
HPearth.com has been following and will be till 15th July, a NO SPOILERs policy. We will NOT be posting any news of released footage, to save fans who have been waiting for this moment for more than a decade!
So feel free to browse HPearth.com and not be tempted to click on new clips that are released.
However, we will be posting Interviews and Premiere news and ANYTHING that does NOT show any clips from the movies.
Friends, the ticket bookings have started in many countries. We will update you when it opens in India.
Categories: Other Stuff, HPearth, Movie 7
Posted on 06 Jul 2011 by Suman
Comments: