We are featured in Cambridge A levels Textbook
After 10 years of HPearth being online, Cambridge University press reached out to us to include an excerpt- specifically our "about us" paragraph into their English A levels textbook. You can read the pages (190)
here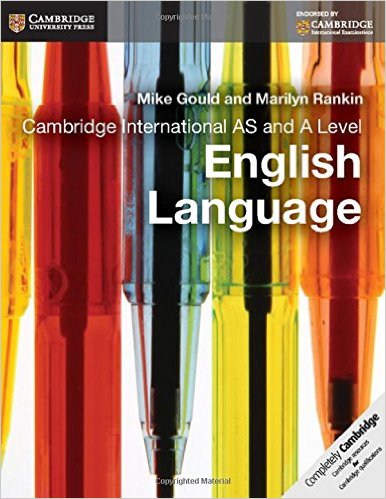 We are extremely proud of this , and are grateful to everyone who has helped us with this project for the decade.
We also have updated our "About us" section with the current statuses of the staff. Feel free to connect with us through the LinkedIn provided.
Categories: HPearth
Posted on 25 Mar 2016 by Suman
Comments:
HPearth is an unofficial fan site and is not affiliated with J.K. Rowling, Scholastic Books, Bloomsbury Publishing or Warner Bros. Entertainment. All trademarks and copyrighted material are the property of their respective owners. Layout Made by Suman Barua., art Copyright of Mary Grandpre, Warner Bros. and Scholastic Plc. HPearth.com is a copyright of Harsh Sadhvani and Suman Barua. Any use of our site illegally is strictly prohibited.